It's something terribly important to talk about.
After years of making our life's work in romantic hotels and restaurants, it would be a mistake if we didn't share some savory and sweet kindling we have to offer for starting a romantic fire. Some of the most wonderful feelings of spontaneous romance experiences are ironically the product of a careful plan and an intention to keep the romance alive throughout the year.
Our Romance Advisors have curated date night inspiration and relationship tips that will keep your romantic juices flowing. Give our Romance Advisors a call or send an email to [email protected] to chat discreetly about creative ways you can design one-of-a-kind sweet or intimate romance at our places.
From sweet to savory or spicy (wink, wink), the variety of our packaged and a la carte offerings for romantics was designed to match up with a broad range of your romantic desires.
For those who want to take their romance a step farther, choose from some of our 21+ a la carte menu to arouse the senses to a new level. For mature audiences only.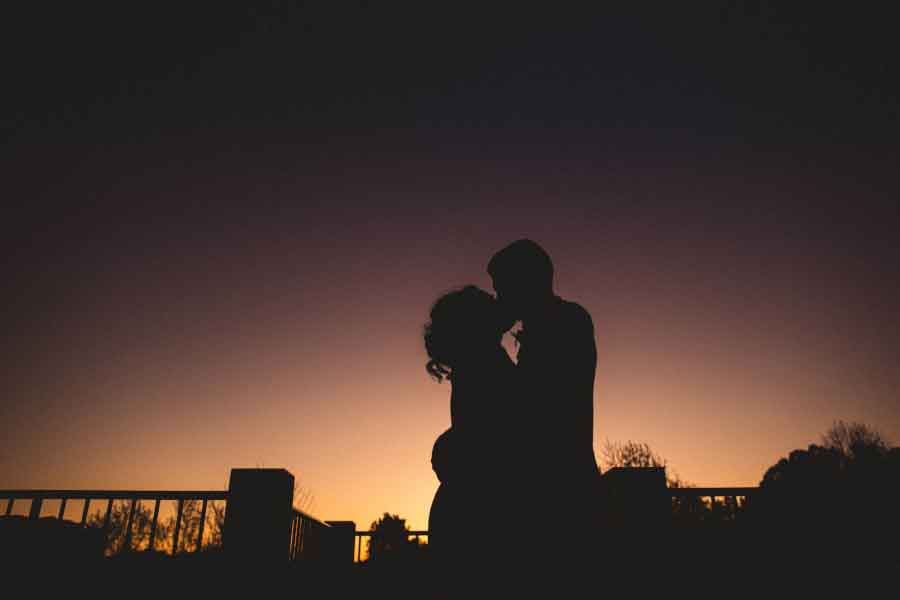 Rob + Kristen Photography
Three Wishes rOMANCE Giveaway
Sign up to receive our news and you will be entered into our Three Wishes Romance Giveaway! We'll email you updates, offers and you could win one (1) Three Wishes Package at O.Henry or Proximity Hotel (your choice).