(As near as Green Valley at Wendover in Greensboro…and as soon as now!)
(As near as Green Valley at Wendover in Greensboro…and as soon as now!)

A romantic environment is created by a special combination of things that delight our senses and stir our emotions. What (who) we see, the light we see them in, what we hear, and what (who) we touch (careful!) are all part of the experience. We even have Romance Advisors, who have designed several romantic offerings, and they can create unique evenings, especially for you and your sweetie. We've got the mise en place for romance: Come see what you can cook up!
Oh, and we shan't forget smell and taste—pique those senses by touching a button on the phone for room service or one on the elevator to dine at Green Valley Grill.
Our Romance Advisors have curated date night inspiration and relationship tips that will keep your romantic juices flowing. Give our Romance Advisors a call or send an email to [email protected] to chat discreetly about creative ways you can design one-of-a-kind sweet or intimate romance at our places.
From sweet to savory or spicy (wink, wink), the variety of our packaged and a la carte offerings for romantics was designed to match up with a broad range of your romantic desires.
For those who want to take their romance a step farther, choose from some of our 21+ a la carte menu to arouse the senses to a new level. For mature audiences only.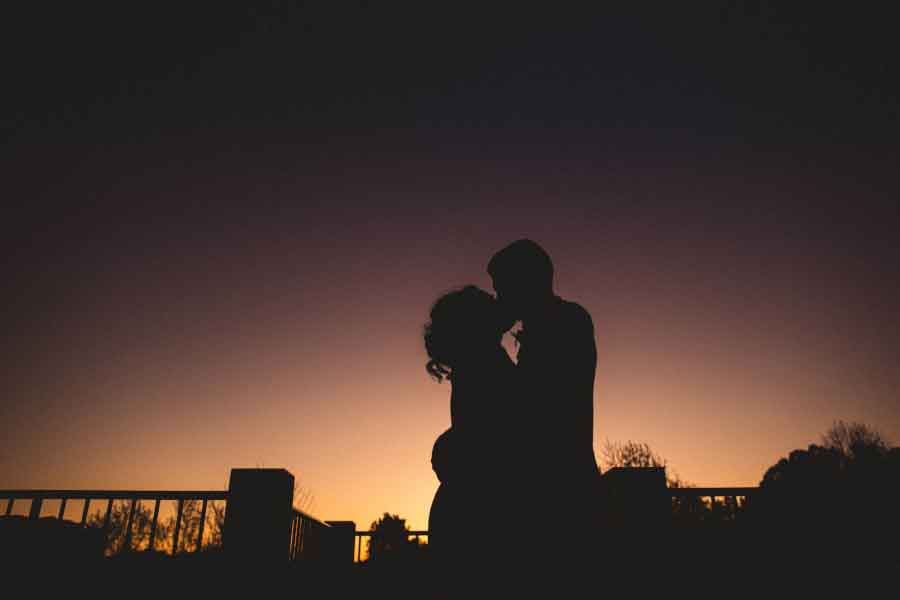 Rob + Kristen Photography