Mix and match your favorite amenities to create the perfect package. Whether you're in the mood to enjoy a romantic dinner or go out on the town for a show, we can put together a package that will be sure to please. Email us at [email protected] or call us at 336-379-8200 with your request!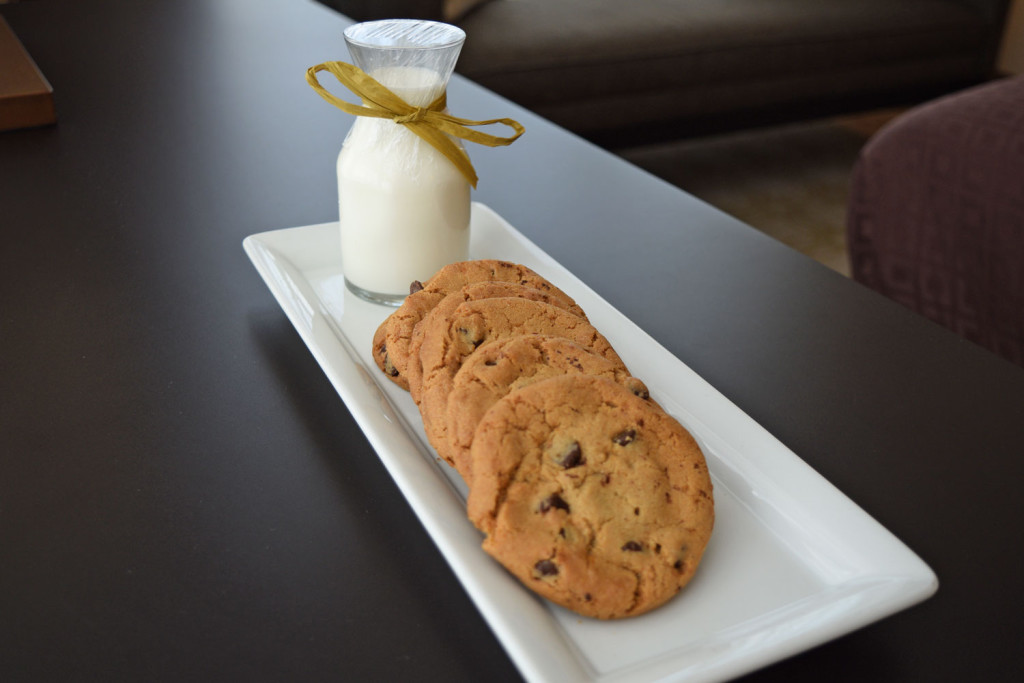 MILK & COOKIES PLATE
Have a mid-night snack with our milk and housemade cookies.
CHEESE TRIO PLATTER
Enjoy three exquisite selections to satisfy that cheese craving.
FARMER'S PLATE
A tray full of charcuterie and fine cheeses for a savory treat.
CROISSANT PLATE
A platter full of assorted croissants make a perfect breakfast or lunch.
CHOCOLATE STRAWBERRIES
Chocolate-coated strawberries are a scrumptious dessert to share or to have all to yourself.
CANDIED CASHEWS
A classic refreshment that's a perfect combination of savory and sweet.
CHOCOLATE TRUFFLES
Enjoy 6 or 10 decadent chocolates
AMENITY WINES
Choose from a list of house wines and unwind in the comfort of your room.
CANDLES
Light candles to create your own spa or romantic ambiance.
Bath Salts
Unwind to a soothing bath with a refreshing scent.