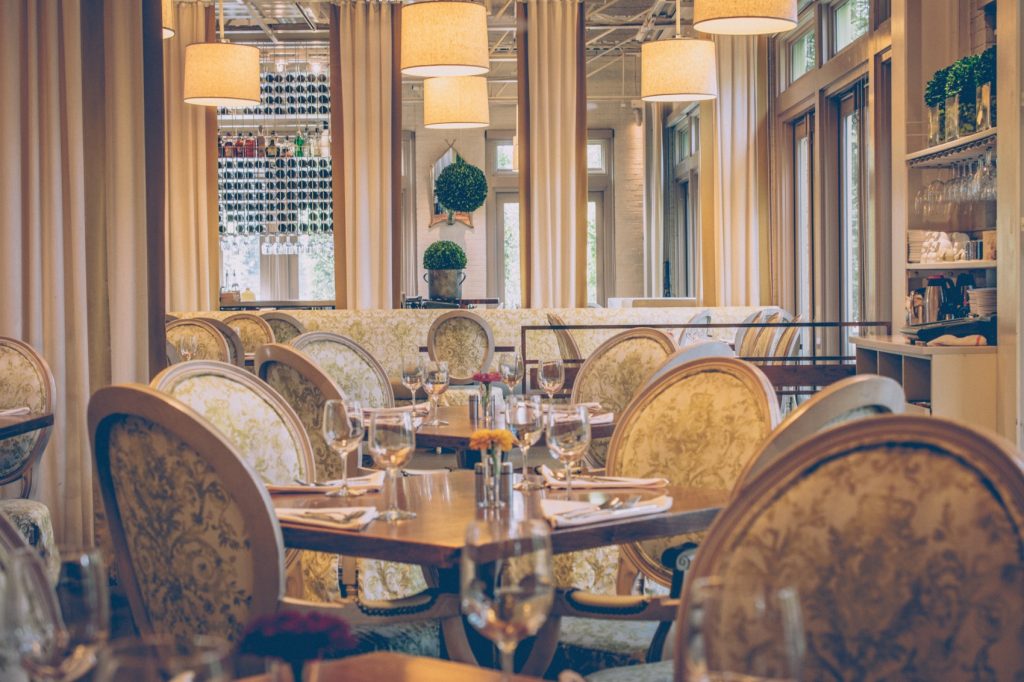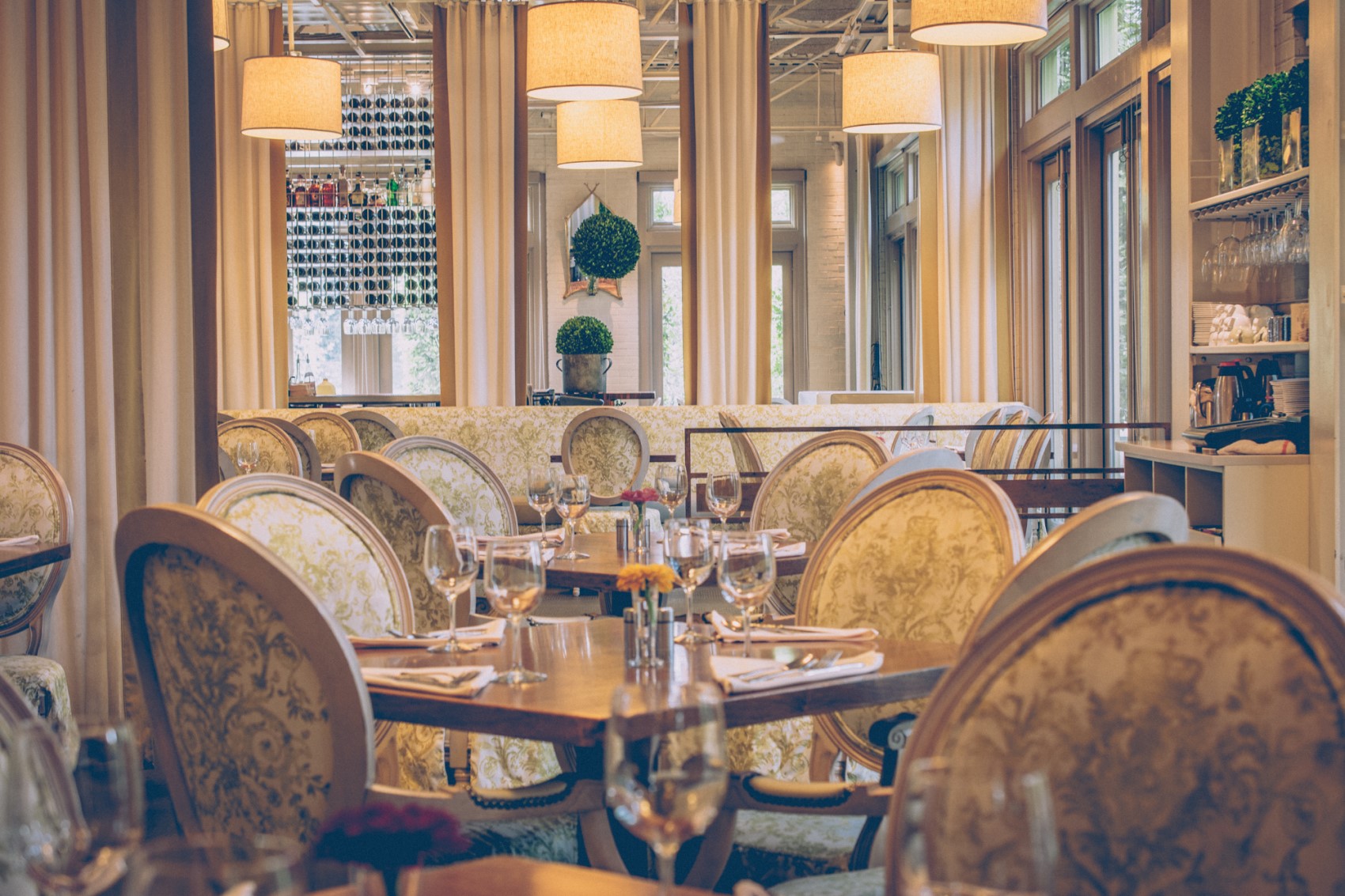 Check in around noon and stay until 8 PM with that special someone and enjoy a romantic rendezvous that includes a choice of wine, cheese trio, Chill Pill Bath Bomb and turndown service in one of our sexy Loft King Spa rooms where the large soaking tub opens to the sleeping room.
Call 336-379-8200 to book. 
Don't want to check-out before dinner? Ask us about turning this day package into an overnight stay.
Package Includes:
Noon check-in
8 PM checkout
Bottle of Bubbly or Still Wine
Cheese Plate
Luxury Bath Bomb
Turndown Service to Set "The Mood"