THREE WISHES Romance GIVEAWAY
Sign up to receive our news and you will be entered into our Three Wishes Romance Giveaway! We'll email you updates, offers and you could win one (1) Three Wishes Package at O.Henry or Proximity Hotel (your choice).
The Three Wishes package allows you to create your very own unique experience. In addition to overnight accommodations*, you'll select Three Wishes from the following list:
Bottle of Wine
6 Variety Beer Pack
Charcuterie Board
Chocolate-Covered Strawberries
Romantic Treats Plate
Upgraded Floral Arrangement from our Florist-In-Residence
Breakfast In Bed
Tea for Two
Luxury Skin or Bath Kit
Provocative Couples Play Set
Upgraded Room (based upon availability)
$50 Credit to Green Valley Grill, Print Works Bistro or Lucky 32
Giveaway Ends May 31
One entry per person. All duplicate submissions will be deleted. The winner will be drawn at random.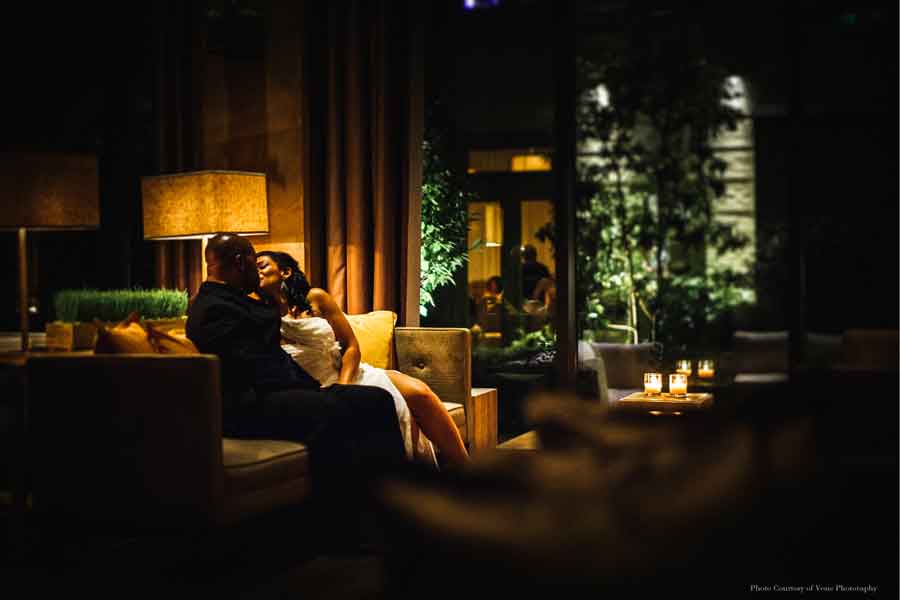 RETREATS FOR ROMANTICS
While you're here, check out all our romance offerings. We wish you the best of luck and if you just can't wait for the drawing, book a room today! From sweet to savory or spicy (wink, wink), the variety of our packaged and a la carte offerings for romantics was designed to match up with a broad range of your romantic desires.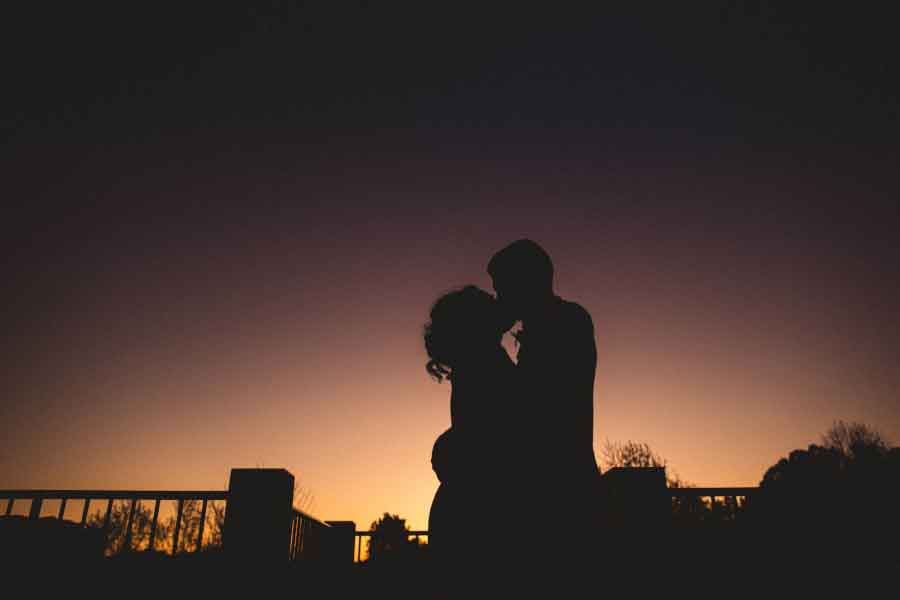 Romance Advisor
Our Romance Advisors have curated date night inspiration and relationship tips that will keep your romantic juices flowing. Give our Romance Advisors a call or send an email to [email protected] to chat discreetly about creative ways you can design one-of-a-kind sweet or intimate romance at our places.